ABOUT US
Starla is married with two kids. She holds a degree
in Finance and Business administration. Starla has been
surfing the net since 1998 and built her first web
site in 2000.
Since then she has retired from any "real" work and
earns all her income from the internet. She has built
8 more websites since her first one in 2000.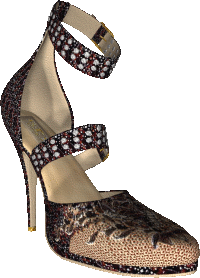 Angel

Angel is an insatiably curious and sex obsessed

woman just turning thirty. She has been online since

1997 and the first thing she did on the world wide web

was start looking at porn. She has written several

articles on intimacy with topics ranging from

anal sex to blowjobs. She enjoys both the male and

female form and enjoys various fetish images as well.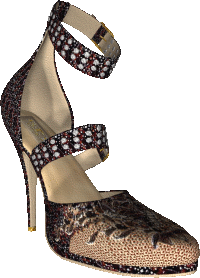 terra

terra is a 30 year old girl that is employed outside of

the home and also a student pursuing a degree in

Social Work.

terra has been known to fool around and
write a little fiction here and there, but has not actively
sought out being published, yet.

Outspoken and opinionated, she is passionate about her

pet projects, one of them being adult content on the net.

She is honored to be asked to help with

doing the site reviews for the Naughty Guide.